Some V6 stuff

♥



I have grouped items into what I think are good combi.


*SOLD*


V6 Calendar 2003-2004 (not used, new-comes in its original box)


+


14

official

shop photos (Okada and lotsa Kamisen)



Price: S$50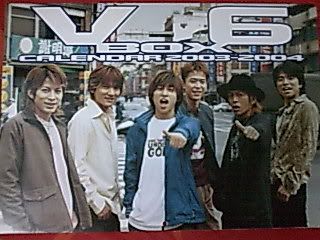 *SOLD*


V6 Calendar 2006-2007 (not used, almost brand new)
+


15

official

shop photos (7 sakamoto + 8 mixed)



Price: S$50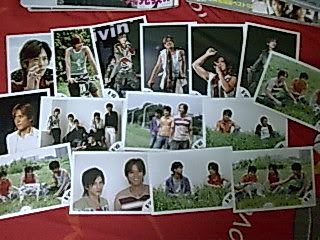 V6 Clippings (Tonisen, Kamisen, individual members...) all lovingly "preserved" in pristine state.


Bought this from YJ auctions, so probably cost me a bomb.
The clippings are from WU Jan 2000 - late 2003. Every issue's clippings are clearly labelled. Comes in a clear folder.
Price: S$49
Weight: ~900kg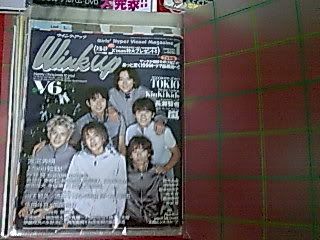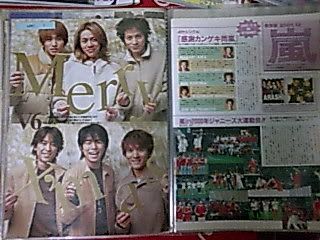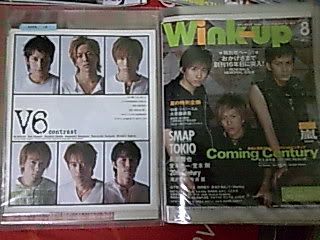 Viva V6 - The First Photobook + Songs Jul 2006 (V6 on cover for "Good Day" single promo)


The photobook is just loads of laughs. Chibi V6 galore!!!~ LOL
Price: S$33


Leave a comment with the following info, if you are interested in anything.
Name
Where you are from? (so I can calculate postage)
Item (s) you are interested in
I'll get back to you on the total price (inclusive of shipping).