Some V6 stuff

♥



I have grouped items into what I think are good combi.


(
Collapse
)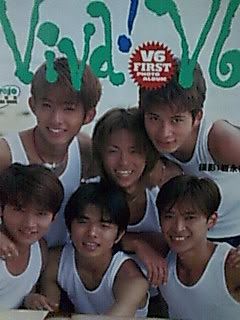 </div>

Leave a comment with the following info, if you are interested in anything.
Name
Where you are from? (so I can calculate postage)
Item (s) you are interested in
I'll get back to you on the total price (inclusive of shipping).